"When clients speak, I automatically see the subtext- the real problem behind what they see as the problem- and that's where the solution lies."
-

------------------------------------------------------------------
When Bhargavii Mani returned to Chennai in 2010 after a fruitful ten-year stint with established design firms in Singapore and Dubai, she saw that there was a gap waiting to be filled in Chennai's Corporate Design space. 
And Bhargavii Mani & Consultants (formerly Edge Design House) came into being in 2011. 
Bhargavii's primary strength: She's a strategist with a solid foundation in the creative arts, not a design professional dabbling in strategy. She could see that a brand's overall consumer experience went beyond coming up with cool logos and funky package design. That design had to be born out of sound strategy, not the other way around.
Ten years on, Bhargavii Mani & Consultants success can be best described by the sheer range of brands that have put their faith into this cutting-edge branding firm.
While Bhargavii's head ticks nonstop with corporate strategy, her proven skills in fields as diverse as Carnatic music, still photography, theatre arts and interior design, bring the all-important heart to the wide range of brands that have trusted her to tell their unique stories.
Among Bhargavii's many milestones, 
- She has not only graduated in interior design from the famed

Raffles Design School, Singapore

, but has been visiting faculty too, with a place on its

Wall of Fame

.
- Her first solo-show,

Arpana

, at the Lalith Kala Akademi, Chennai in 2014, was a photographic tribute to many well-known artistes. 
- She has been a guest columnist for The Hindu which featured photo-stories of various celebrities.
- She has been an ambassador of the Goldman Sachs 10,000 Women Entrepreneurship and Ambassador Programme.
- Her current passion is the

Kolam Podu

project which hopes to inject fresh blood into a traditional South Indian art form.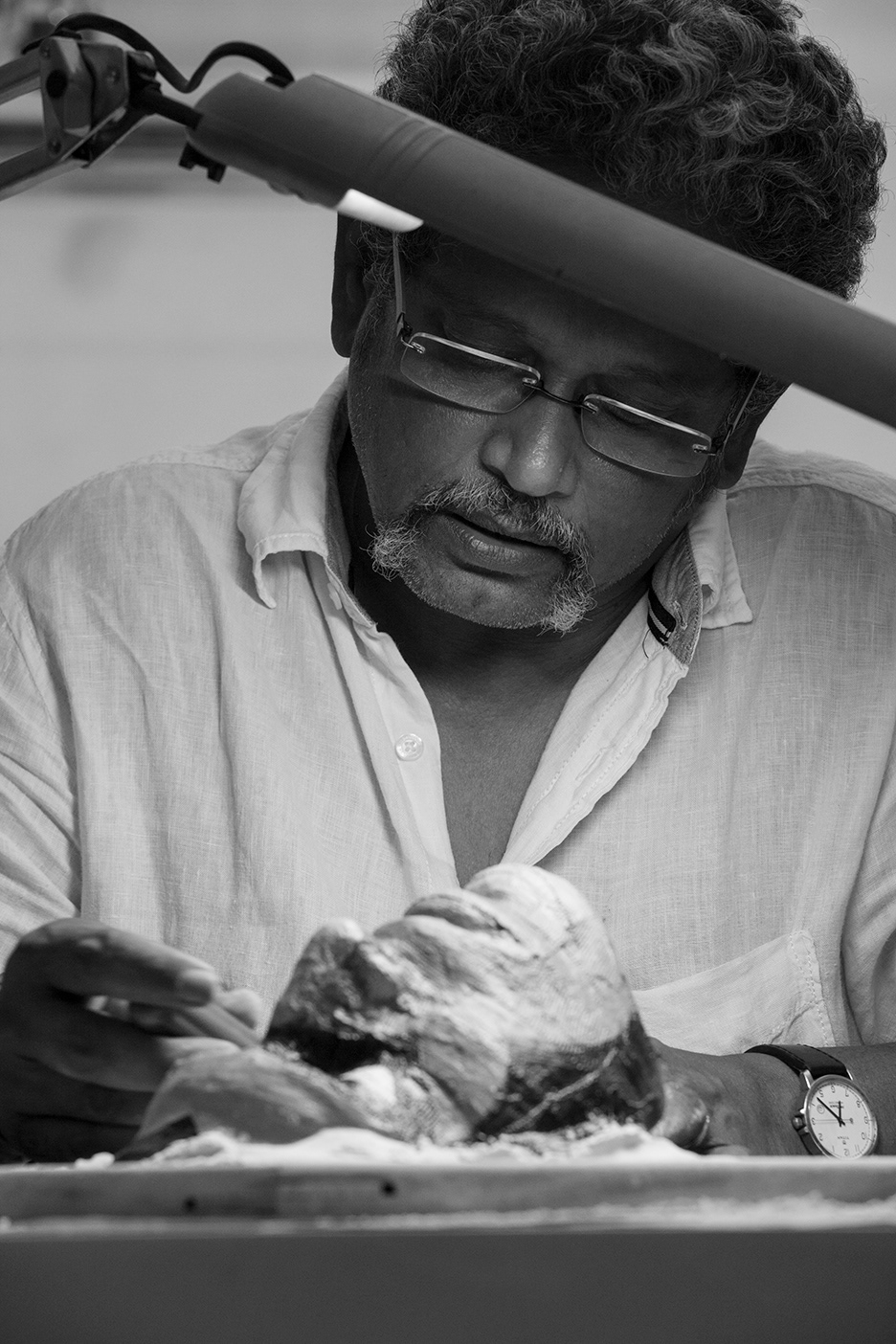 DESIGNER
||
PHOTOGRAPHER
||
TYPOGRAPHER
Occupies unoccupied visual spaces, dwells in the moment and has kerning sensibilities
-----------------------------------------------------------------------------------------------------------------------------------------------------
Kota has been part of Edge Design House journey from its early beginnings. He's the real deal in a world full of DTP operators calling themselves art directors.  
Kota is an accomplished fine artist who got into advertising in 1986. Since then, the proficient illustrator, graphic designer, typographer and photographer has worked with top agencies, putting his multiple skills to use in some of the most recognisable ad campaigns in India. 
Kota is one of the founder members of the highly regarded Loyola Institute of Visual Communication, Chennai, which has produced a new generation of visual artists, graphic designers and film makers. 
In his wide travels, Kota has also worked as a photojournalist in Vienna. 
Today, he divides his time between London and Chennai. 
Among Kota's many milestones,
- He has taught fine arts as visiting faculty at Stella Maris College, Chennai.
- He has designed his own typeface.
- He has participated in various art exhibitions in Vienna.
- He is a prolific illustrator and artist.